33333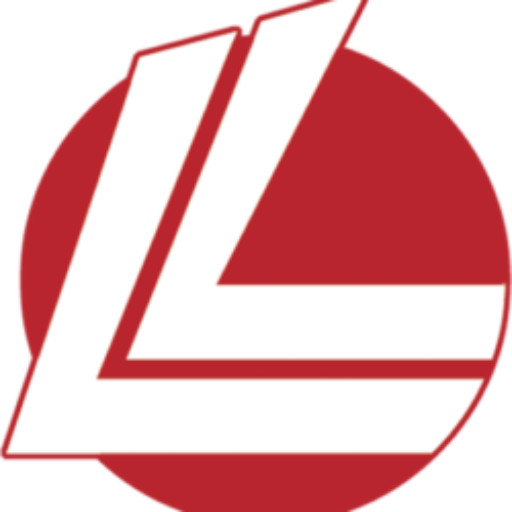 Low Level Light Therapy (LLLT)
---
Power of Laser – Safety of LED
---
MD's, DO's, DC's, and NMD's NATIONWIDE
are reversing lost income with an infusion of LLLTprotocols for their existing clientele, then benefiting from word of mouth referrals.
From U.S. Olympians to NFL Team Doctors LLLT is the wave of the future TODAY!
Now you can try Life Light totally:

3 WEEKS OF FREE USAGE
FREE TRAINING ON MACHINE
AGREE TO GIVE US FEEDBACK ON HOW MACHINE HELPS YOUR PATIENTS!
Respectfully,

Director: Strategic Geo-Placement
 Gregg@lifelighttherapy.com  
24/7 Message Line (480) 378-3875 
My Direct Phone & Text Only Line (480) 591-7830 
Document ONLY Text Line: (480) 331-4567        
       Fax (602) 483-1020     
Life Light Therapy, LLC 
As Powerful as Laser with the Safety of LED!
16420 N. 92nd Street Suite 203 – A 
Scottsdale, AZ 85260
LIFE LIGHT WEBSITE