dddd
As Powerful As Laser with the Safety of LED!
Congratulations! If you received this link:
Your Practice has been chosen to participate in a free 3 week trial!
Now you can build additional income streams by offering your patients a safe and effective way to reduce pain and accelerate the body's own healing process (the same used by the U.S. Olympic Team):
PATIENT STORIES
DOCTOR STORIES
Now you can try Life Light totally:

3 WEEKS OF FREE USAGE
FREE TRAINING ON MACHINE
AGREE TO GIVE US FEEDBACK ON HOW MACHINE HELPS YOUR PATIENTS!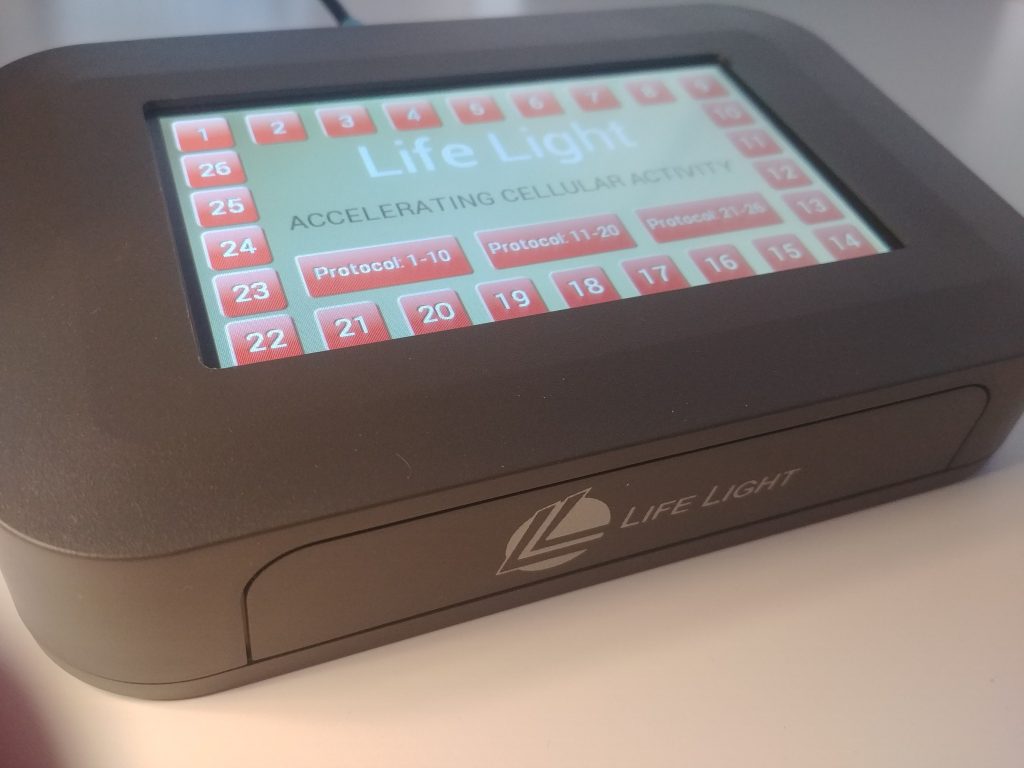 HOW LIGHT THERAPY WORKS
Light Therapy distributes photonic energy into cells at different frequencies
Those wavelengths and frequencies interact with different cells in ways that lead to improved cellular function
That improved cellular function translates to a wide range of applicable benefits.
CELLULAR LEVEL RESPONSES
Stimulates the release of ATP:
ATP is the energy currency of life. It is the high energy molecule that stores the energy we need to do everything that we do.
Increases Phagocytosis:
Phagocytosis is the Immune System's major mechanism for removing pathogens and cell debris. (Increased Immune Function)
Stimulates tissue granulation:
New connective tissue and tiny blood vessels that form on the surfaces of wounds to speed up the healing process.
MORE CELLULAR RESPONSES
Stimulates the release of Nitric Oxide:
The inner lining of blood vessels uses Nitric Oxide to signal the surrounding smooth muscle to relax, resulting in vasodilation and increased blood flow.
Stimulates collagen production:
Collagen is the most abundant protein in the human body and is the substance that holds the whole body together.
Collagen gives the skin its strength and structure.
LED LIGHT THERAPY OR LASER,
WHICH IS BETTER?
In recent years, there has been more interest and money in low level laser therapy (LLLT) for pain and healing than what there has been for LED light therapy.
Laser is coherent light, which means it is focused and directed and able to drive deeper into tissue. Most everyone thinks of Star Wars or Star Trek when we think of Lasers. We think of a directed steady beam of light. On the other hand, LED is non coherent light, which means it scatters and spreads out.
Testing in recent years has shown that although Laser can get through the first layer of skin more easily, it becomes the same as LED thereafter. All light, including Laser becomes non coherent. Because of that, the cells in our bodies cannot differentiate. They cannot tell the difference between Laser and LED! Therefore much of the time, the ultimate decision comes down to price. Would you rather pay two to three times more for Laser, when LED can be just as effective?
HARNESS THE POWER OF LASER
WITH
THE SAFETY OF LED
Life Light is LED light therapy as opposed to laser. We are one of the few devices that runs 4 different wavelengths, 2 in the red spectrum, and 2 in the near infrared spectrum.
Our treatment protocols each additionally pulse at frequency settings designed to treat specific areas of the body.
Most other devices do not do the additional pulsing. They normally just shine lights at specific wavelengths, which is not at all bad. We do the same, but we additionally pulse each protocol anywhere from 7.8 Hz all the way up to and exceeding 10,000 Hz.
Each of our treatment pads has 428 LED lights. Life Light is actually very competitive with the cold laser market. What makes us a better choice is that our device is un attended. With a cold laser, the doctor has to pay an extra salary to do each and every treatment with a cold laser. With Life Light, you set it, forget it, and move on to other patients until the Life Light treatment is done. Then you remove that patient and start another.
Because of the flexibility of our pads, and the area of treatment we can cover, we generally give an overall better treatment than a cold laser. A cold laser treatment is completely dependent on the person giving the treatment. Most cold lasers have 5 or more diodes, and sometimes as many as 50, BUT it is totally dependent on the operator as to how good the treatment outcome will be.
Cold lasers generally cost anywhere from $7995 all the way up to $25,000!
PLUS the training and employment of technicians to execute the treatments (and all the additional liabilities therein).
Life Light can be purchased for $5,995.00
And is fully tax deductible!
Because you set it and forget it (technician less) for a flawless execution every time, your ultimate "NET COST" is much LESS!
Life Light has 26 unique treatment protocols, and because there is a lot of overlap, the 26 protocols can be almost endless.
Life Light guarantees doctors (90 day guarantee) they will get results for their patients, or their money back. We have never refunded a doctor because Life Light did not work.
MEDICAL FACTS
Light therapy is used in sports medicine and physical therapy clinics.
It is being used to enhance healing of joint/soft tissue injuries such as arthritis, carpal tunnel syndrome, sprains, etc.
WHY LIFE LIGHT?
Each patient applicator pad runs 4 wavelengths which are 630nm, 660nm, 830nm, 880nm
Life Light pads are soft and flexible with 428 LEDs that can easily be wiped down after each treatment.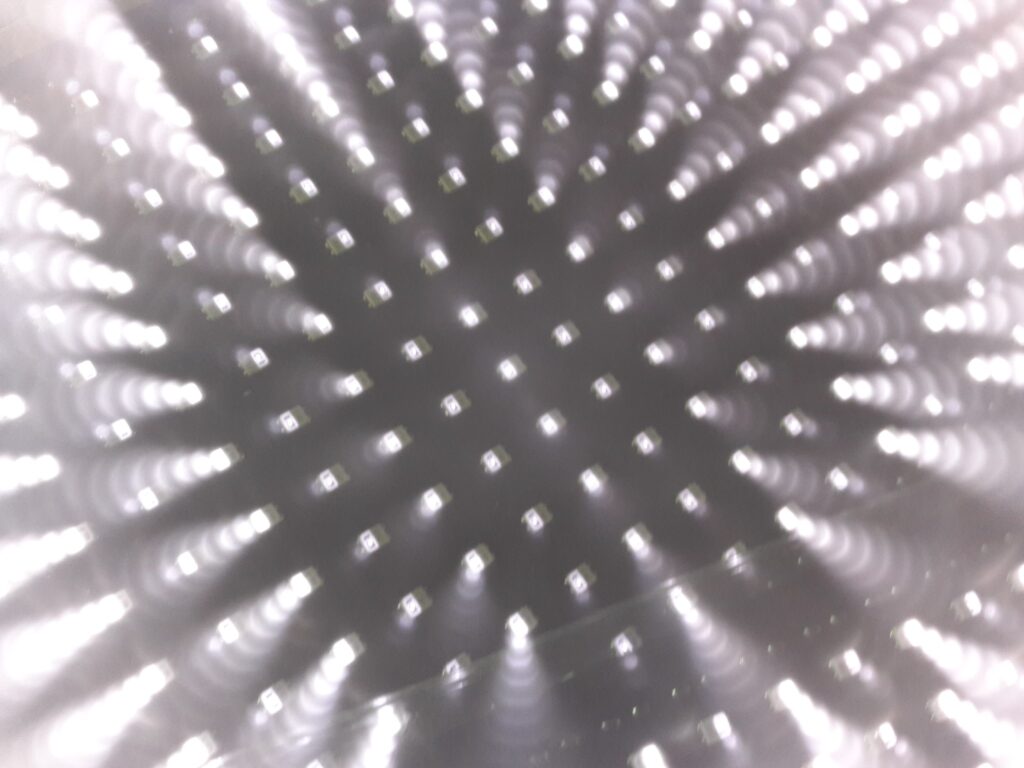 WHAT DO I GET WITH LIFE LIGHT?
Includes new 5.5 Life Light unit with 26 treatment protocols
and two treatment pads (a $2,000.00, value)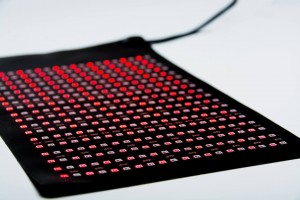 for
$5,995.00.
Use your credit card:
WE ALSO HAVE FINANCING
If you prefer we have a special program where you can:
Pay $995 down for your Life Light unit, and a fixed payment of $250 per month for 24 months. You will receive another set of replacement pads free in the 12th month (another $2,000 value).
WHAT CAN I TREAT WITH LIFE LIGHT?
Acne
Ankle, knee, and wrist sprains
Athletic overuse
Bunions
Carpel Tunnel
Infected tooth or gums
Inflammation
Joint injuries
Lack of energy
Migraine headaches
Muscle pulls
Neuropathy
Osteoarthritis
Plantar fasciitis
Plantar warts
Pulled or strained muscles
Sciatica
Shin splints
Sinus infections
Sleep disorders
Tendonitis
Wrinkles and imperfections
Wound healing
And much, much, more…
FOR A SYNOPSIS OF HOW LIGHT THERAPY WORKS
MECHANISMS OF LOW LEVEL LIGHT THERAPY
By Michael R. Hamblin
Respectfully

Gregg R. Wright
Director: Strategic Geo-Placement
 Gregg@lifelighttherapy.com  
24/7 Message Line (480) 378-3875 
My Direct Phone & Text Only Line (480) 591-7830 
Document ONLY Text Line: (480) 331-4567        
       Fax (602) 483-1020     
Life Light Therapy, LLC 
OFFICE (480) 591-7830
16420 N. 92nd Street Suite 203 – A 
Scottsdale, AZ 85260
DR. TESTIMONIALS 
LIFE LIGHT THERAPY