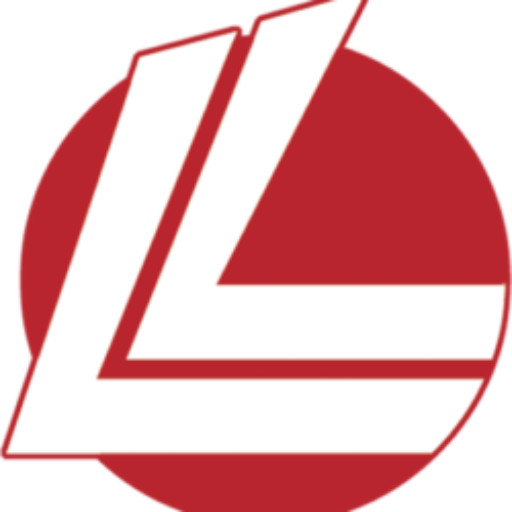 Diabetic Wound Requiring Amputation, was Reversed!
For some time now many have touted Laser over LED light therapy:
No one really hears the LED successes.
We have a doctor in California that had three cold lasers. He was referred a patient from Kaiser who had a diabetic foot wound and was scheduled for toe amputations.
We contacted him right around the time he received the referral.
He stated that if Life Light could help this patient, he would consider using our product.
After 45 days of treating the patient with Life Light, not only did he no longer need to have his toes amputated, but his wounds had fully recovered.
Since then, that doctor has received more patient referrals of those who were scheduled for amputations.
By using Life Light: All recovered with the same positive results!
The doctor mentioned; sold all three of his cold lasers and now uses 4 Life Light units in his practice.
Life Light Low Level Light Therapy:
Has the capability of killing bacteria and viruses based upon specific frequency settings and wave lengths!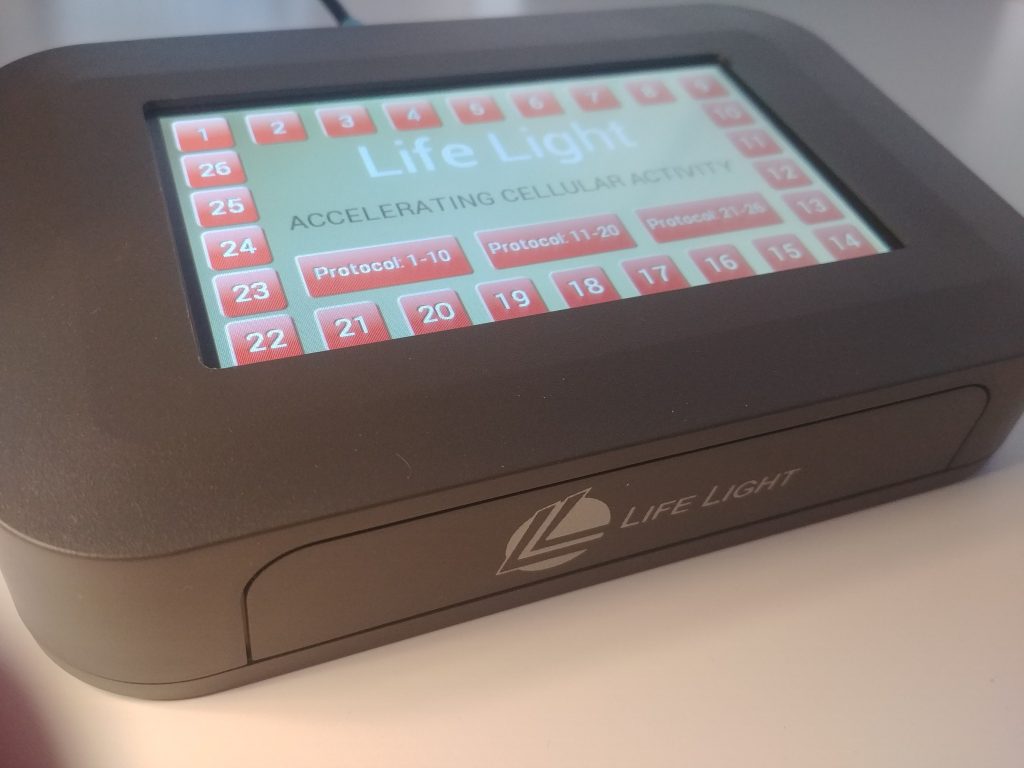 Our Life Light 5.5 technology:
Has 500 LEDS per treatment pad that alternate between 2 RED & 2 Infrared wave lengths in the 600 to 900 nm range.
Depending on the protocol used; Our 26 treatment protocols pulse at 7.8 Hz all the way up to and beyond 11,000 Hz.
Unlike Cold Laser; Life Light's "set and forget" auto turn off feature, eliminates the need of additional staff, and your time is free to work with other patients.
26 Treatment Protocols!
No high training of staff
Time consuming wand manipulations and applications
Small treatment areas
Varied results based on operator
Complex, contingent liabilities
Just "Set & Forget" auto turn off, leaving you and your staff free to take care of additional patients.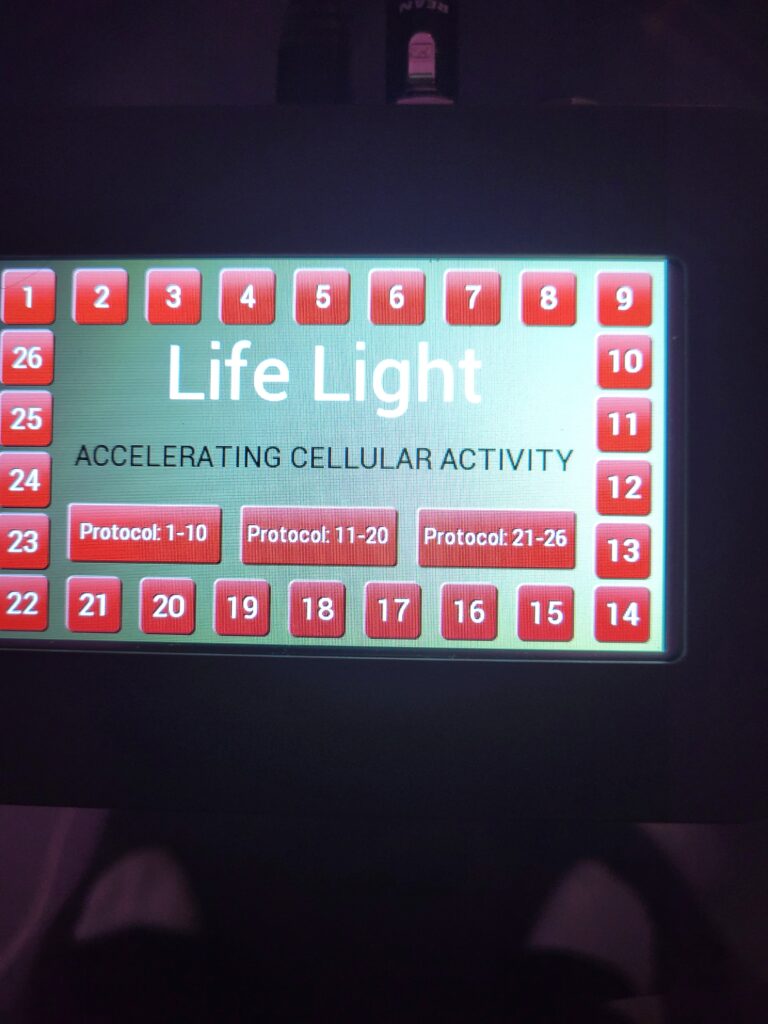 What can using Life Light mean for YOU, and your practice?
Life Light is
EXTENDING our free 3 week trial period to
3 MONTHS!
(Pre-qualifcations apply)
Now you can try our Light Life 5.5 Protocols on your patients with:
No COST or OBLIGATION
ADDITIONAL income (ALL to YOU).
Growing Successes
Expanding Base
Word of Mouth Referrals
More productive time/income with the same overhead!
To find out how you can try Life Light in your practice for 3 months: Contact me!
You may also have technical questions that you'd like to have answered?
Our founder and creator, Rick Suman will be available!
Please send me times that you prefer, and
I'll arrange a 10 minute conference call for you.
Respectfully

Gregg R . Wright
Director: Strategic Geo-Placement
Gregg@lifelighttherapy.com
24/7 Message Line (480) 378-3875
My Direct Phone & Text Only Line (480) 591-7830
Document ONLY Text Line: (480) 331-4567
Fax (602) 483-1020
Life Light Therapy, LLC
OFFICE (480) 591-7830
16420 N. 92nd Street Suite 203 – A
Scottsdale, AZ 85260